The Barcelona metal cutting and plasticising centre carries out custom cutting to obtain the desired dimensions, shape and finish.
Services offered:
Centre for longitudinal cutting of metals.
Cutting of strips from 8 mm.
Plasticising of strips and bands.
Collection service for non-ferrous metal chips and scrap metal (possibility of purchasing and processing the product).
Custom processing of your own materials.
Shearing of sheets, formats in all types of products.
Coil calculator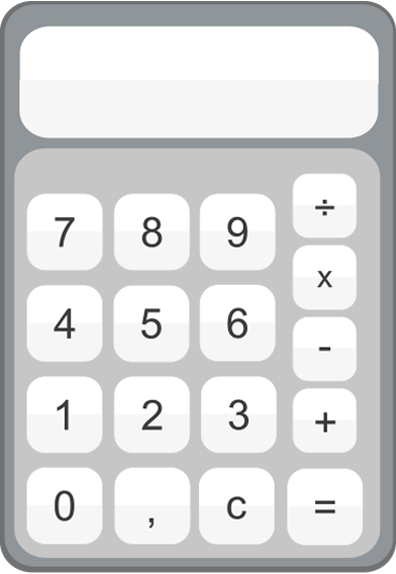 Avda. Barcelona 266, Polígono Industrial El Pla
08750
Molins de Rei
,
Barcelona
Tel:

936 689 261
||
Fax:

936 685 064