The Parla centre offers ferrous and non-ferrous metals processing services for various sectors, such as construction, electrical industry, iron and steel industry, automotive sector and telecommunications.
Services offered:
Centre for longitudinal and transverse cutting of metals.
Cutting of strips from 10mm and in formats.
Cutting of bands and coils.
Plasticising of strips, bands and coils.
Polishing, brightening of sheets up to 4 metres.
Custom processing of your own materials.
Coil calculator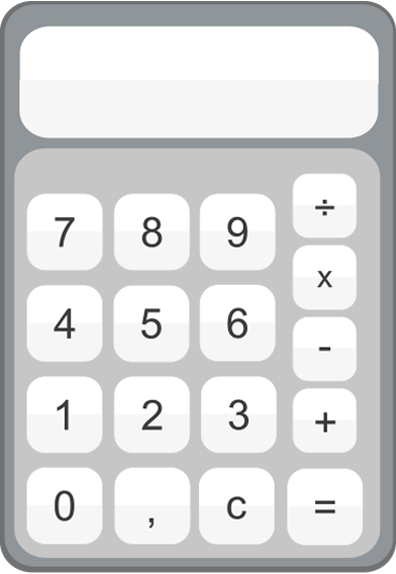 C/ Londres, Polígono Industrial de Parla
28983
Parla
,
Madrid